Welcome to the First Annual BC Outdoors Show!
This is an excellent opportunity for dealers, distributors and companies to market their goods and services to thousands of outdoor enthusiasts of all ages. Leverage a wide clientele and loyal audience that spans our media partners at BC Outdoors, Outdoor Canada, Pacific Yachting, and Sportsman Channel Canada.
The BC Outdoors Show will showcase something for everyone: industry experts, TV personalities, key speakers, interactive events, boats, all terrain vehicles, RVs, and retailers from across Western Canada. Our goal is to honour outdoor traditions and accommodate all aspects of outdoor enjoyment.
If you are a business owner, a product salesperson or wanting to get your product out to the general public. Don't miss this event!
Exhibitor Info
Please click here to download the exhibitor info kit.
Tradeshow Dates & Location
General Show Days:
Friday, April 17 from 10:00 am to 8:00 pm
Saturday, April 18 from 12:00 pm to 6:30pm
Sunday, April 19 from 10:00 am to 4:00 pm
Facility Address
Chilliwack Heritage Park
4410 Luckakuck Way
Chilliwack BC
V2R 1A1
Move In/Out
Exhibitors should make plans to ship their booth materials or bring them to the show.
Please note that security is provided after show hours each night at the Trade Show location from Thursday, April 16 at 9:00am until the commencement of the show on Monday, April 20 at 8:00am.
All vendors will be granted access to the Chilliwack Heritage Park to set up/tear down their booths during the following times:
Move In & Set Up:
Thursday, April 16 from 10:00am to 8:00pm.
Cutoff for vehicles on the floor is Thursday, April 16 at 7:15pm.
Move Out:
Booths must be dismantled on the evening of April 19 and all items must be removed from the building by 10:00am on Monday, April 20th.
Any forklift services are charged at $40/hour.
Wi-Fi
Wi-Fi is available at the event for $20 per device/day. It is a non-VPN direct-to-Internet via router 150-mbit connection. For any Wi-Fi specific concerns, please contact brendan@infinus.ca.
Hotel Information
Three hotels have current partnered up with the BC Outdoors Show to provide discounted room rates.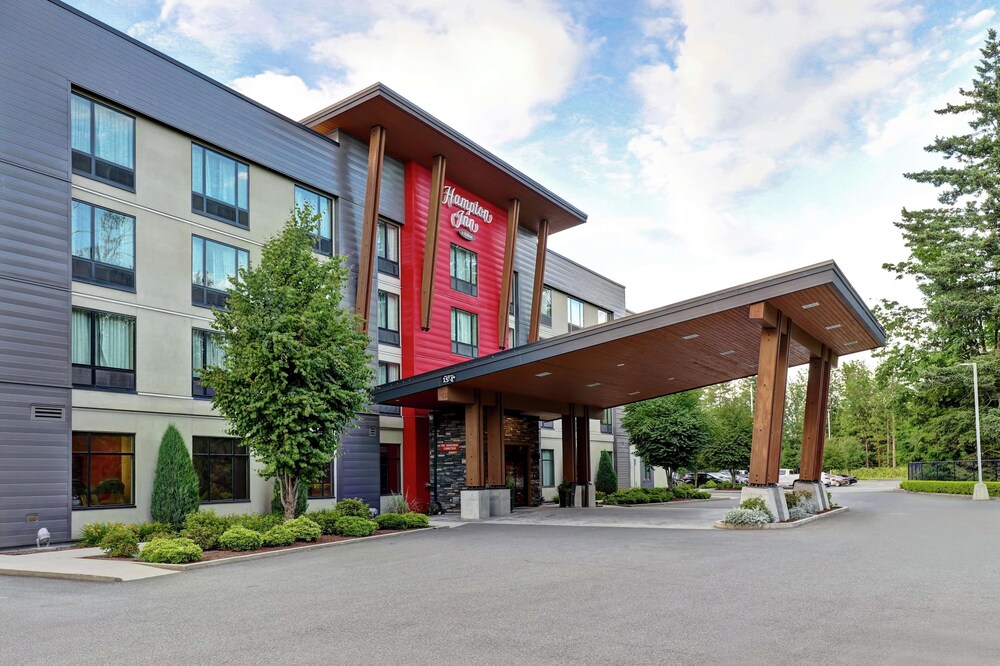 Hampton Inn (3-minute drive)
8050 Lickman Rd
Chilliwack BC
604-392-4667
Reservation Code: T6X
Expiry: None
Rate: $129.99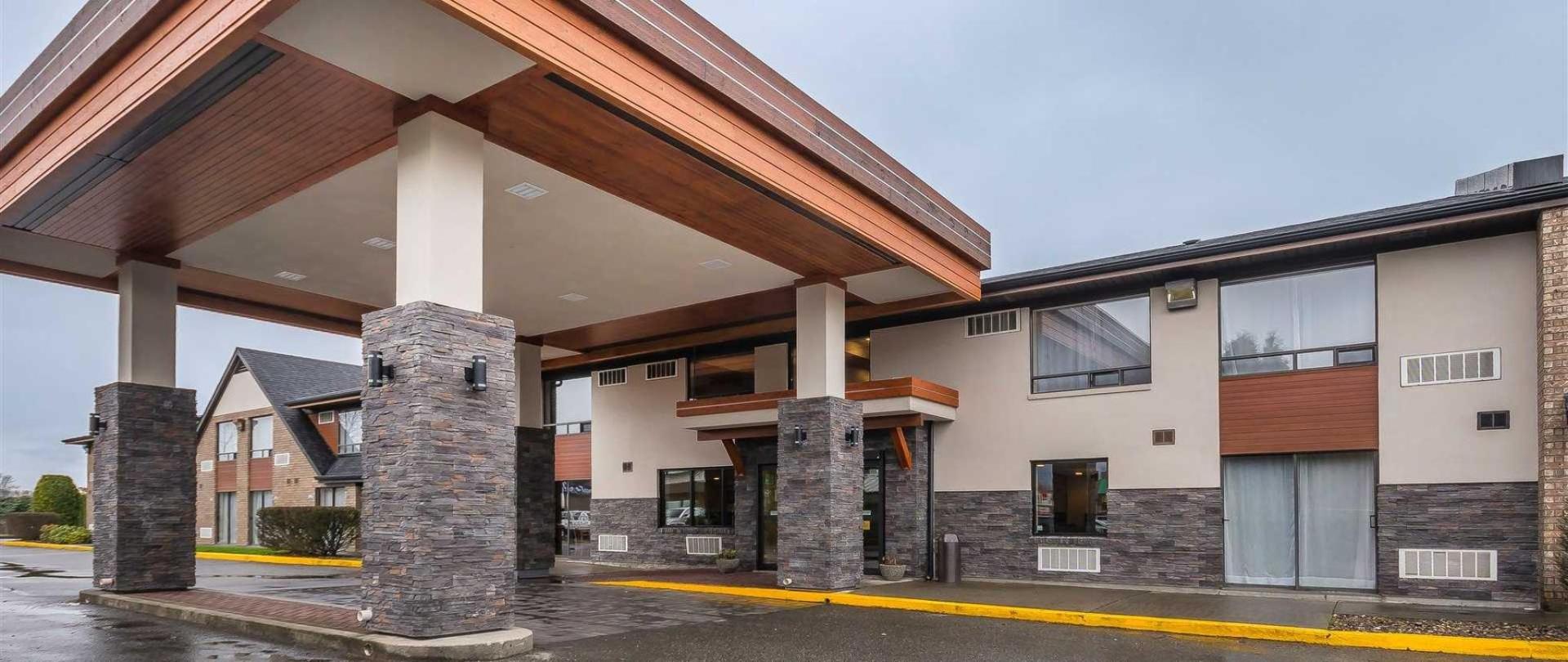 Comfort Inn  (3-minute drive)
45405 Luckakuck Way
Chilliwack BC
604-858-0636
Reservation Code: LBEAVR
Expiry: March 30, 2020
Rate: $89.00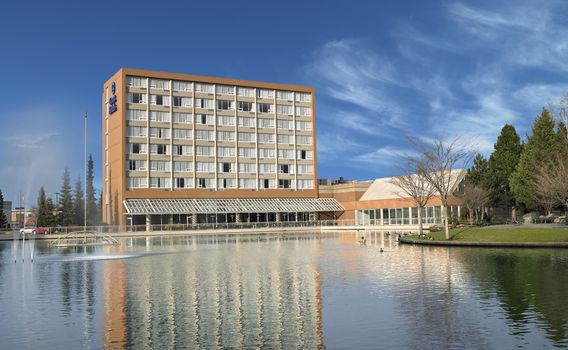 Coast Chilliwack (10-minute drive)
45920 First Ave
Chilliwack BC
1-800-663-1144
Reservation Code: http://coa.st/71bq, to make bookings online or call using code CCK-GFC728
Expiry: March 17, 2020
Rate: $99.00
Insurance:
All exhibitors are required to carry a minimum of $1,000,000 in comprehensive General Liability Coverage, including BC Outdoors and Outdoor Group Media as an Adtl. Insured.
Proof of insurance must be emailed to coordinator@outdoorgroupmedia.com by March 15th.
Exhibitor Service Manual
Please click here to download the service manual.
Booth requirements:
Each booth is equipped with 120 volt electrical, (2) chairs, 2'x6' covered/skirted 8' high drape back wall and 4' drape side wings.
Additional booth furniture may be purchased through and shipped by Show In Motion. The order form is included in the service manual.
Contact Us and Book Your Booth Space Today!
Additional packages and opportunities are available including sponsorships, seminar series, video production, television spots and digital and print advertising.
To book your space and to get more information, download our exhibitor/sponsor package here or contact Desiree Miller at desiree@sportsmancanada.ca.
Phone: 1-800-663-7611
Hours: Monday-Friday 8:30am to 4:30pm
Address: 802-1166 Alberni St, Vancouver BC V6E 3Z3
Email: desiree@sportsmancanada.ca
Deposits & Cancellations:
A 50% deposit is required by March 1st.
Cancellations made before March 16th will qualify for a full refund minus a $100 administration fee.
Only 50% of the total fee paid will be refunded for cancellations made after March 16th.
There will be no refunds for cancellations made after March 31st.